Thank you for visiting and checking the Holy Cross Lutheran Church website.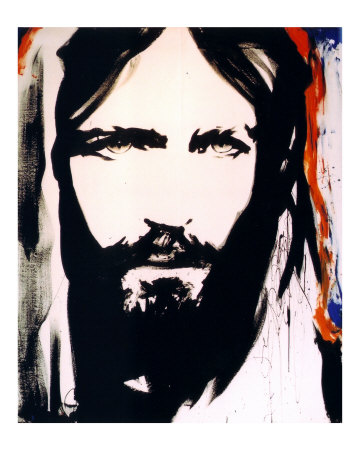 THIS IS THE PERFECT TIME
to see
OUR LORD JESUS CHRIST
in a new and special way.
HE is the MASTER of the wind and the waves.
HE is the ONE who gives us daily strength,
HE is the ONE who gives us rock solid hope.
&
HE is the ONE who gives us HIS peace!
If you are new to our website or perhaps to our community
you may be wondering what we are all about at
HOLY CROSS LUTHERAN.
I hope you will take a few moments to view our website
and see the work and ministry the Lord has called us to do.
We invite you to our Sunday Morning
10:30 worship service in the sanctuary and worship center.
On the second Sunday of the month we will have an additional service running at the same time as our
10:30 AM traditional service.
SECOND CELEBRATION CONTEMPORARY
10:30 AM in the Family Life Center
2nd Sundays of the Month
If you see an activity or event on our website which caught your interest
you are more than welcome to attend.
May the Lord bless you and may His Spirit move
in your heart, soul, and life.
Rev. Francis L. Schroeder
Senior Pastor - Holy Cross Lutheran Church
Nederland, Texas