Sunday Morning Classes for All Ages
Sunday Morning Classes
9am - Classes & 10:30am - Worship

---
SUNDAY MORNING ADULT CLASS

THE VIDEO SERIES:
"THE EASTER EXPERIENCE"

We meet at 9:00 AM on Sunday in Conference Room "A" & "B"!

---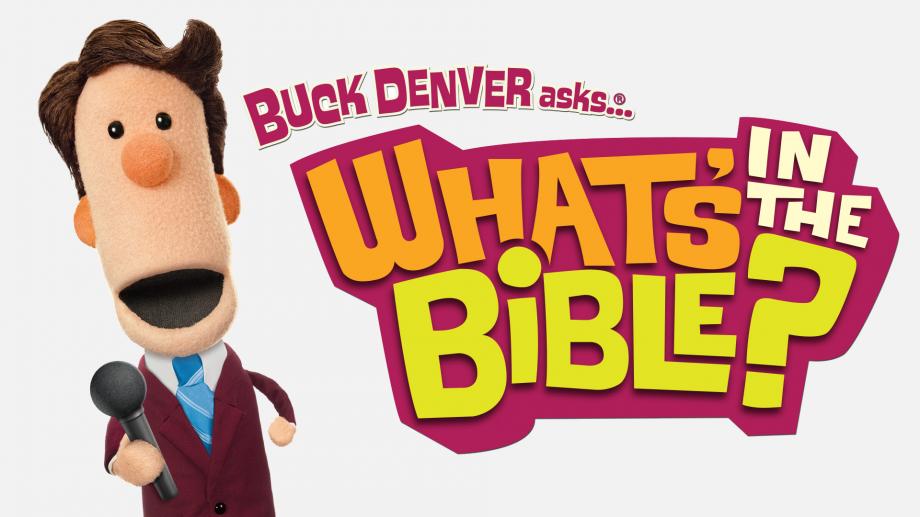 The material we will be using for Sunday morning children's classes is called
"What's In the Bible With Buck Denver?"

All Children (3 years old through 4th Grade)
Education Building Big Room

Children will experience WHOLE story of the Bible through a fun and engaging video series. The Bible is not a book of rules, but a book of rescue – the beautiful story of the Father who longs to be in relationship with every one of us, and who went to extraordinary measures to bring us into His Kingdom! By joining us on Sunday mornings children are not only beginning a journey through the Bible, but the lifelong journey in a relationship with the Living God.

Questions? Contact DCE Kristy Witek at 722-1609 or email at dcekristy@sbcglobal.net for more information! Bring a friend!

---
Pastor Francis Schroeder's Adult and Youth (5th-12th) Bible Class
Conference Room A & B (New Office Building)

---
Sunday Morning Schedule
9am-10am Donuts and Coffee/Juice; Adult and Youth Classes
9am-9:15am Craft/Coloring Sheets and Fellowship Time (Pre-4th)
9:15am Song Time for Little Lambs Choir (Pre-4th)
9:30am-9:50am Video: What's In the Bible with Buck Denver (Pre-4th)
9:50am Wrap Up/Application (Pre-4th)

---
---
Sunday School Children Sponsor Jean Yawo Atama from Togo, Africa!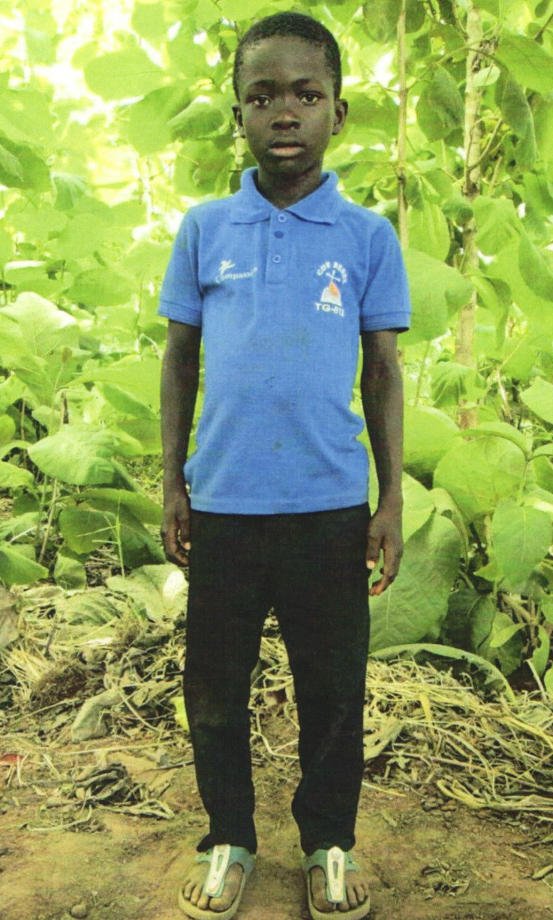 On Compassion Sunday, April 22, 2012, DCE Kristy Witek shared her experience with sponsoring two girls through an organization called Compassion. The children in Sunday School also learned about this amazing organization and how they bring the Great News of Jesus to children all over the world! After talking to our children about these children, particularly a three year old little boy, we decided that our Sunday School could sponsor him! Part of our Sunday School Offering each month will go toward this little boy. We will be able to correspond with him, learn about him, his family and his life in Africa.
The little boy that we have decided to sponsor is Jean Yawo Atama. His birthday is December 31, 2008. He lives in Africa in a country called Togo. Togo is a country in Africa between Ghana and Nigeria. In his home, Jean helps by helping in the kitchen and running errands. He lives with his father and mother. They are both sometimes employed as farmers. Jean is not presently attending school. He loves soccer, singing and playing games. He attends church and Bible class regularly. Because of our sponsorship, Jean will have new opportunities to learn and grow physically, mentally and spiritually.

Please continue to pray for Jean as we sponsor him!